External Engagement (JAN 2023)
Update - Both interviews are now live. WinWire Technologies and BizClik Media.
Earlier this month, I completed two interviews, which are both set to be published in Q1 2023.
Each interview builds upon previous external engagement activities (listed below), highlighting specific business outcomes.
The first interview was a customer case study with WinWire Technologies, focused on Hybrid Multi-Cloud, Application Modernisation and Data Insights.
WinWire is a digital engineering company that supports enterprises across multiple industries. WinWire has expertise across a range of digital technologies and delivers large enterprise solutions leveraging cloud, artificial intelligence, machine learning, mixed/augmented reality, Internet of Things (IoT), mobility, security, and UI/UX.
The interview will be published as a short video, where Sam Miller and I provide context regarding our successful partnership with WinWire.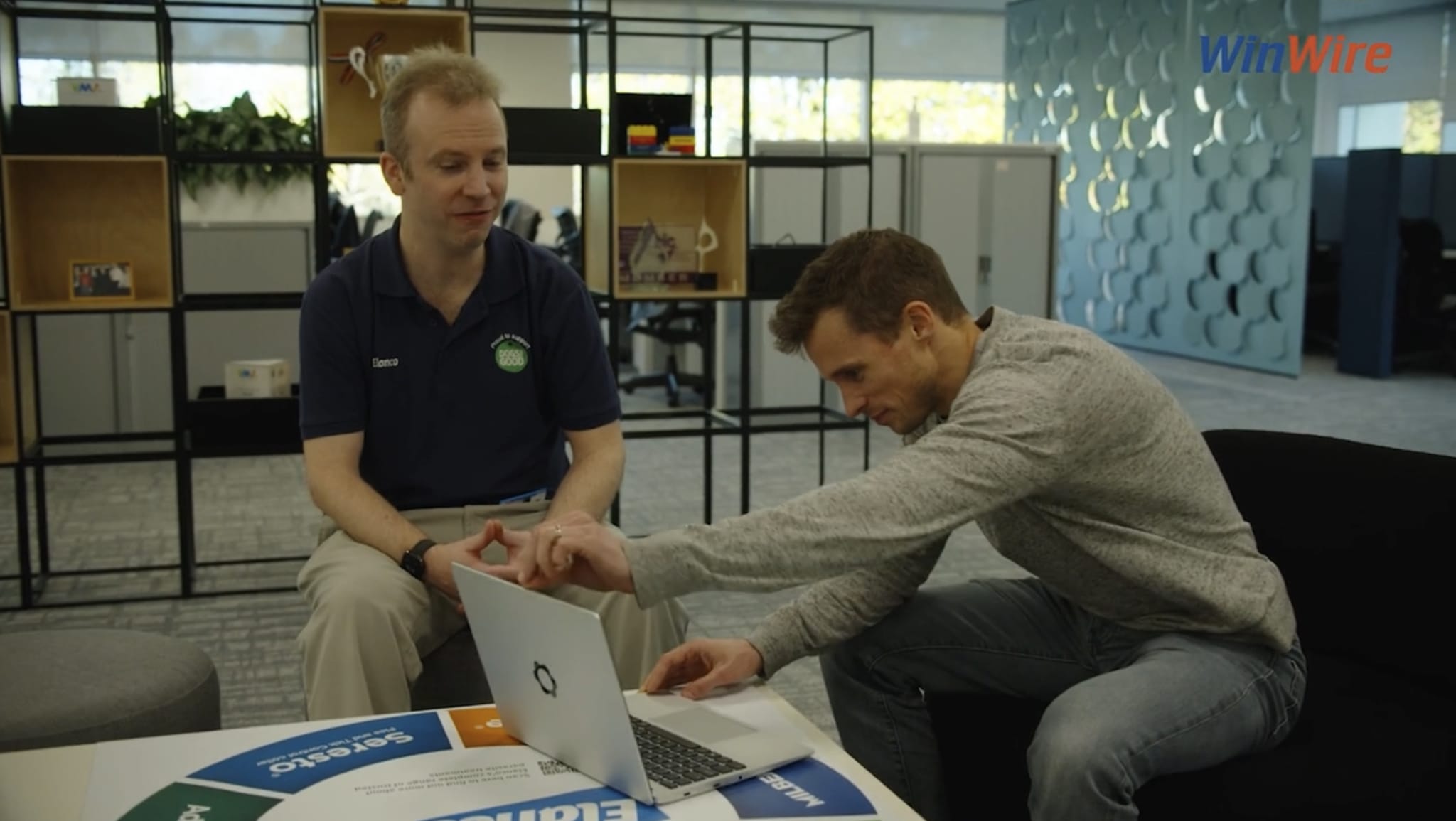 The second interview was with BizClik Media, which is a digital community that provides industry-specific expert insights into the fast-paced world of technology, cybersecurity, targeting executive leaders.
The interview focused on scaling public cloud applications and cybersecurity, specifically enabling animal care through cloud technology and modern application architecture. It will be published in their Technology, Cybersecurity and Healthcare Digital magazines.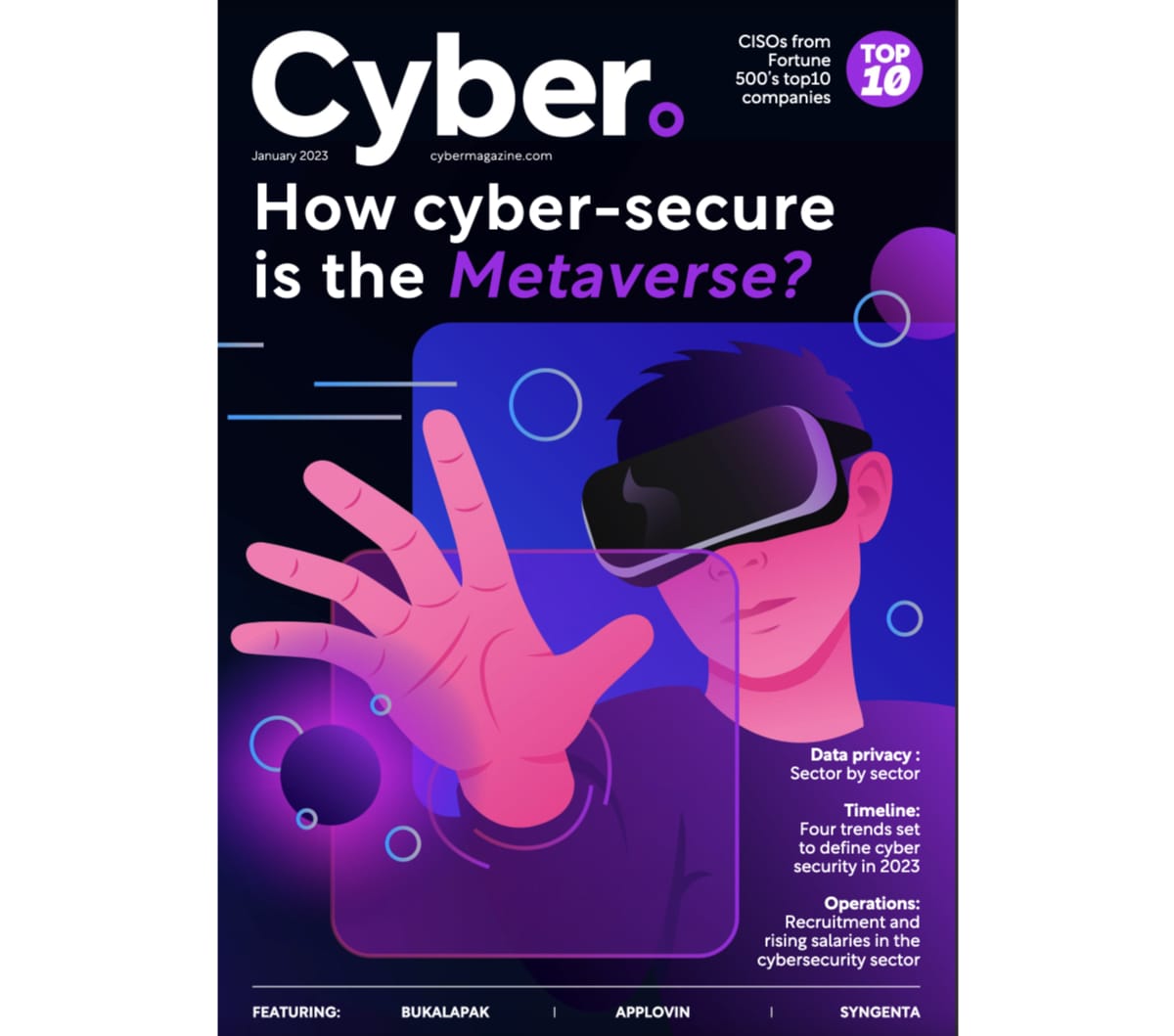 I always enjoy engaging with the community and am excited to have these opportunities so early in 2023! I will post an update when the interviews are published.
---