Following the Deloitte Experience Analytics event last week, the team at Boomi have released the associated customer story.
As discussed at the event, the Customer Story describes how we balanced business continuity with modernisation to create a new and improved IT ecosystem.
I highly recommend watching the short video infographic (link below), which highlights the key milestones and value proposition.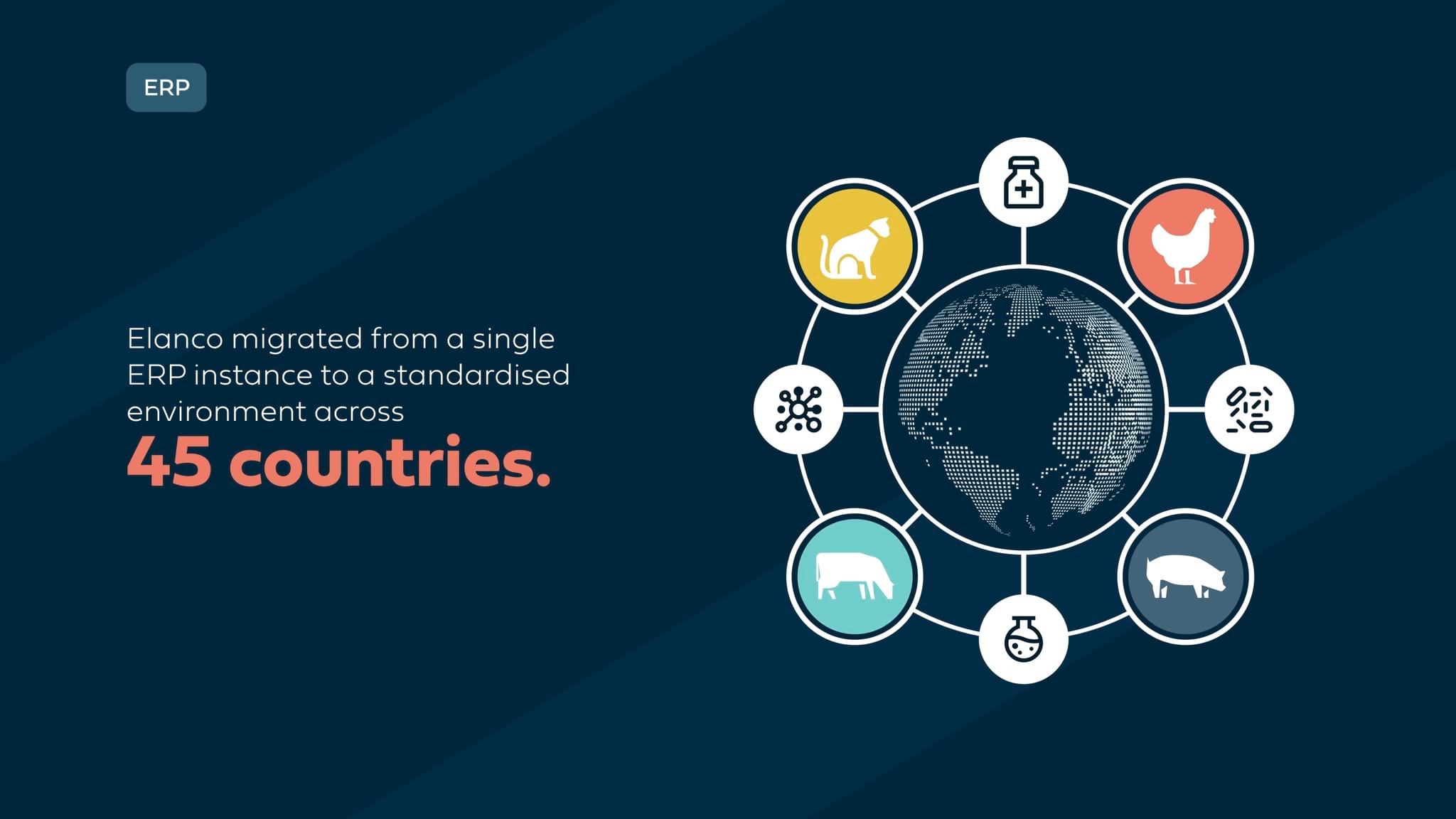 Boomi have been a great partner, helping us to unlock agility and speed to value via their cloud-native Integration Platform-as-a-Service (iPaaS).
---