Today, my UK IT team (around 35 people) completed a "Day of Purpose" with the children's charity, Wonderseekers, who run Winchester Science Centre.
The Day of Purpose is an annual volunteer day that encourages all employees globally to partner with local charities to make a positive impact.
Wonderseekers are on a mission to use science engagement and interactive science experiences to empower children to improve lives and protect and heal the planet. This mission is tightly aligned with our own, specifically our "Healthy Purpose" and the focus on Science, Technology, Engineering and Maths (STEM).
Winchester Science Centre is also local to the Elanco UK office. Therefore, we hope this partnership can help to inspire the next generation of diverse talent.
As part of the day, we completed a range of activities, including site housekeeping (gardening, jet washing, cleaning), a workshop with their IT team, advising on their architecture and repairing/modernising a space exhibit.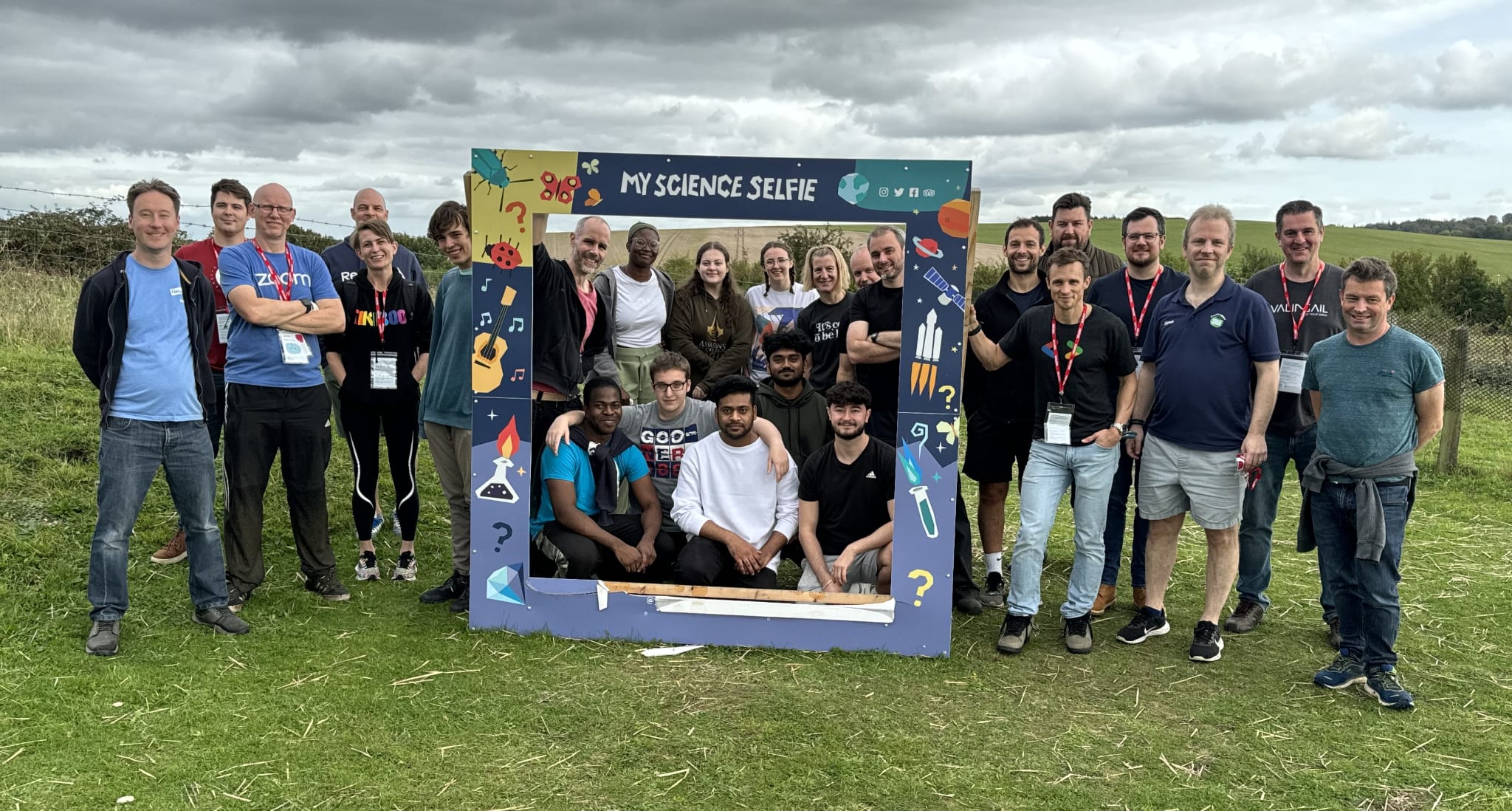 I am a huge advocate for the work completed by Wonderseekers and the Winchester Science Centre Thanks to the entire team for the partnership!
---