Earlier this year, in partnership with WinWire Technologies, I completed an interview with BizClik Media, which is a digital community that provides industry-specific expert insights into the fast-paced world of technology, cybersecurity, targeting executive leaders.
The interview focused on scaling public cloud applications and cybersecurity, specifically enabling animal care through cloud technology and modern application architecture.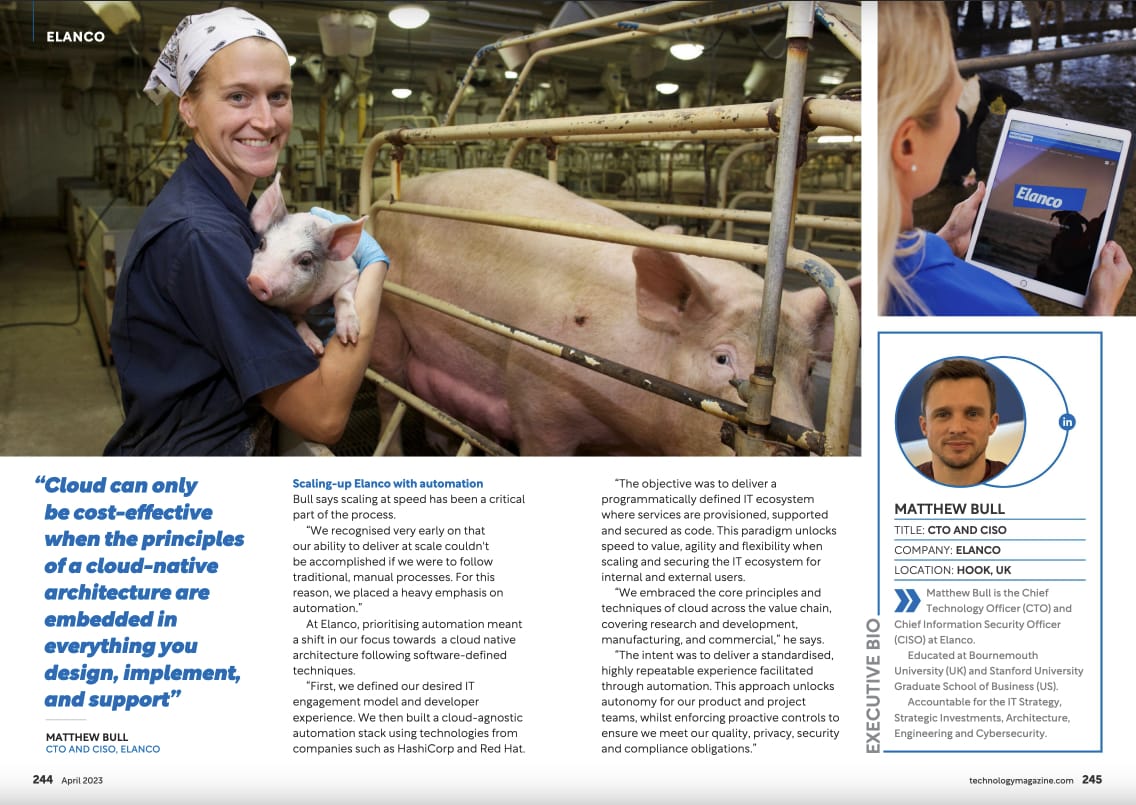 It has been published in three magazines, specifically:
In addition, the BizClik Media team created a short promotion video highlighting a few snippets from the interview.
Finally, the interview is also available as a Digital Report.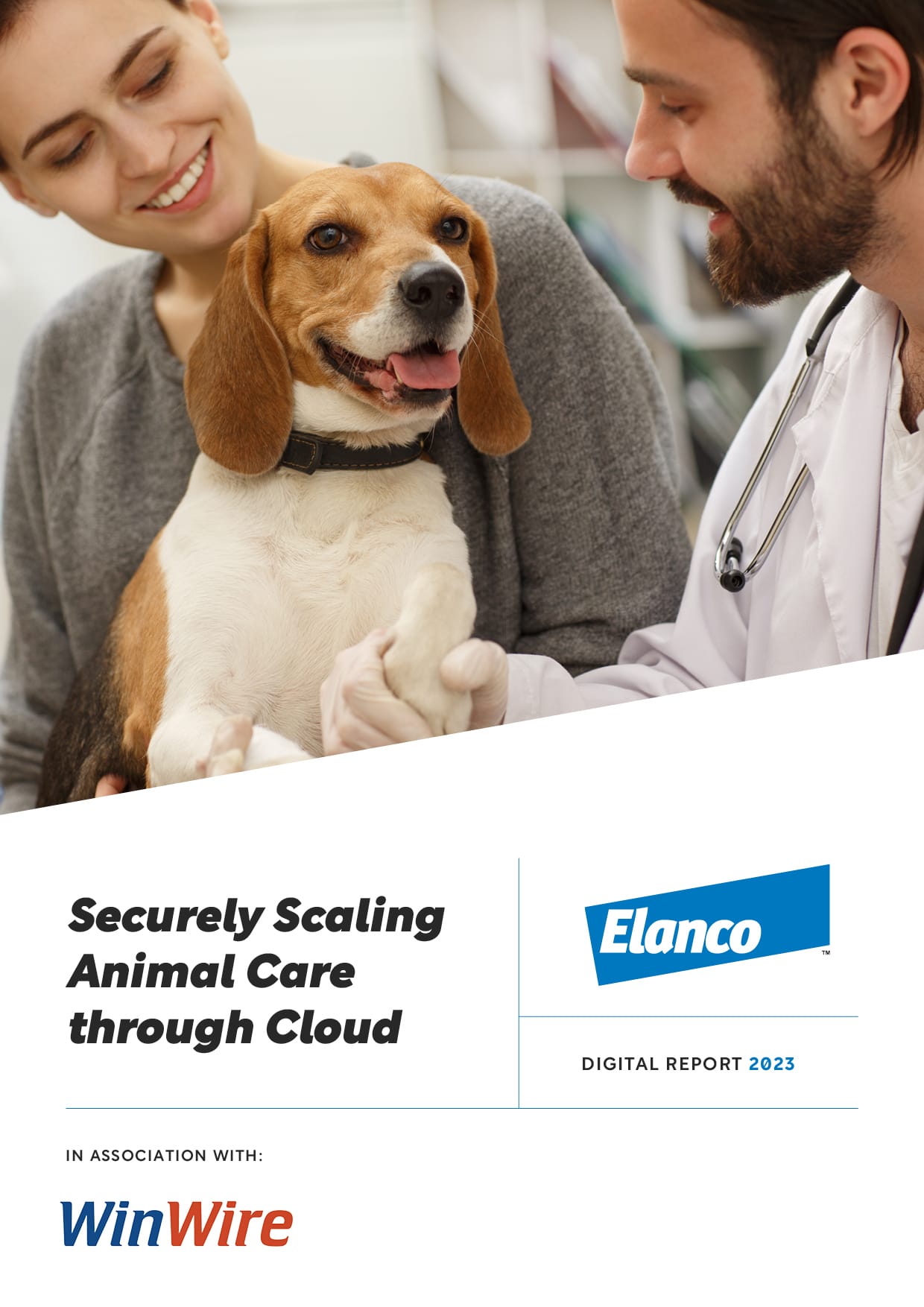 Thanks to WinWire Technologies and BizClik Media for the opportunity to connect and share my perspective.
---