Update - The HashiConf Europe 2022 presentation is now available to view online.
Next month, Calum Bell and I will be presenting at HashiConf Europe 2022.
HashiConf Europe 2022, hosted by HashiCorp, includes over forty keynote and technical sessions, as well as product demos, virtual labs and social events.
Due to COVID-19, HashiConf Europe 2021 was virtual, but in 2022 the conference will embrace hybrid working, with physical (Amsterdam) and virtual attendance.
The video below provides a brief recap of HashiConf Europe 2021, highlighting the type of content presented.
Our session will focus on our journey to Hybrid Multi-Cloud, specifically, Microsoft Azure and Google Cloud Platform (GCP) using HashiCorp Terraform Cloud.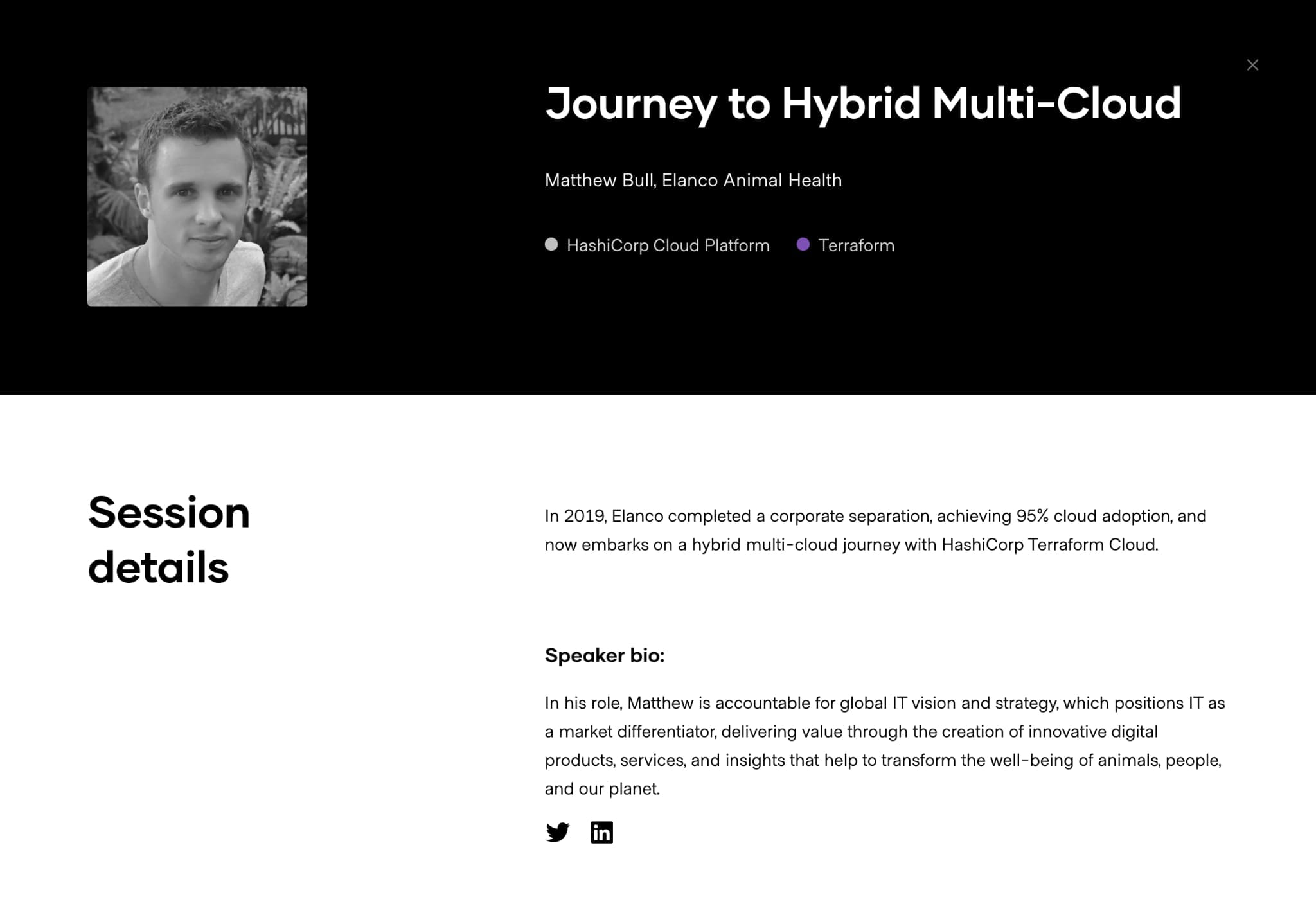 We plan to provide some insight into our business and our rationale for embracing Hybrid Multi-Cloud.
We will then outline our developer experience, which prioritises product team autonomy and proactive controls that help ensure production releases are scalable, secure and meet our expectations regarding quality, privacy and sustainability.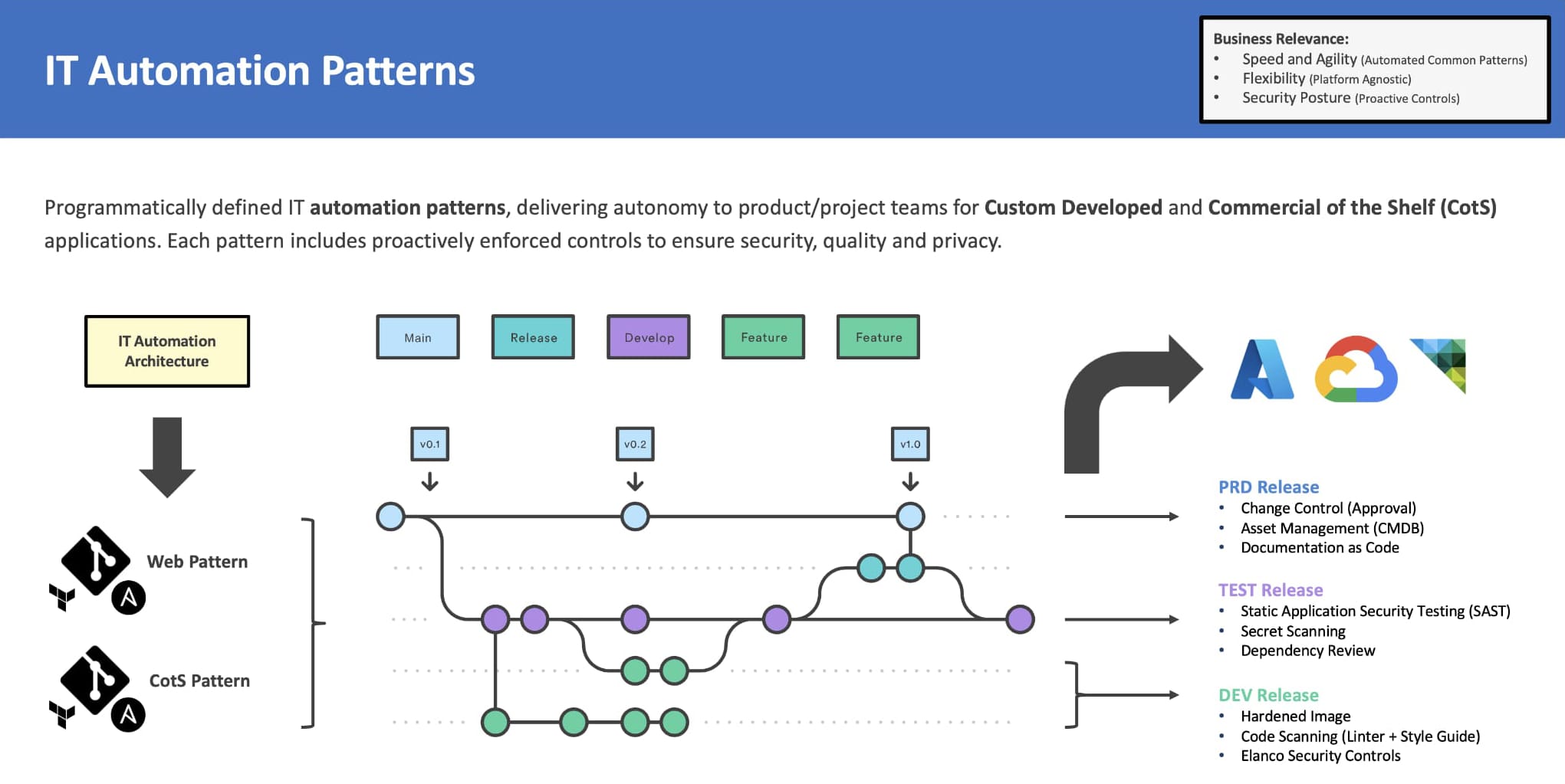 The session will be made available for on-demand viewing; therefore, I stay tuned for a follow-up article.
If you would like to engage live, the conference takes place between the 20th and 22nd of June and is free to all virtual attendees.
---