As a passionate technologist, I aim to stay up to date with emerging technologies, covering Development, Architecture, Hardware and Software, as well as trending buzzwords such as Blockchain, Artificial Intelligence, Quantum Computing, etc.
One area that has eluded me is the rapidly evolving world of 3D printing. I have watched from the sidelines for many years and certainly see the potential in the technology, but have never had the time to get hands-on.
That changes today, with the arrival of an Original Prusa Mini+ kit, which is an open-source fused deposition modelling 3D printer.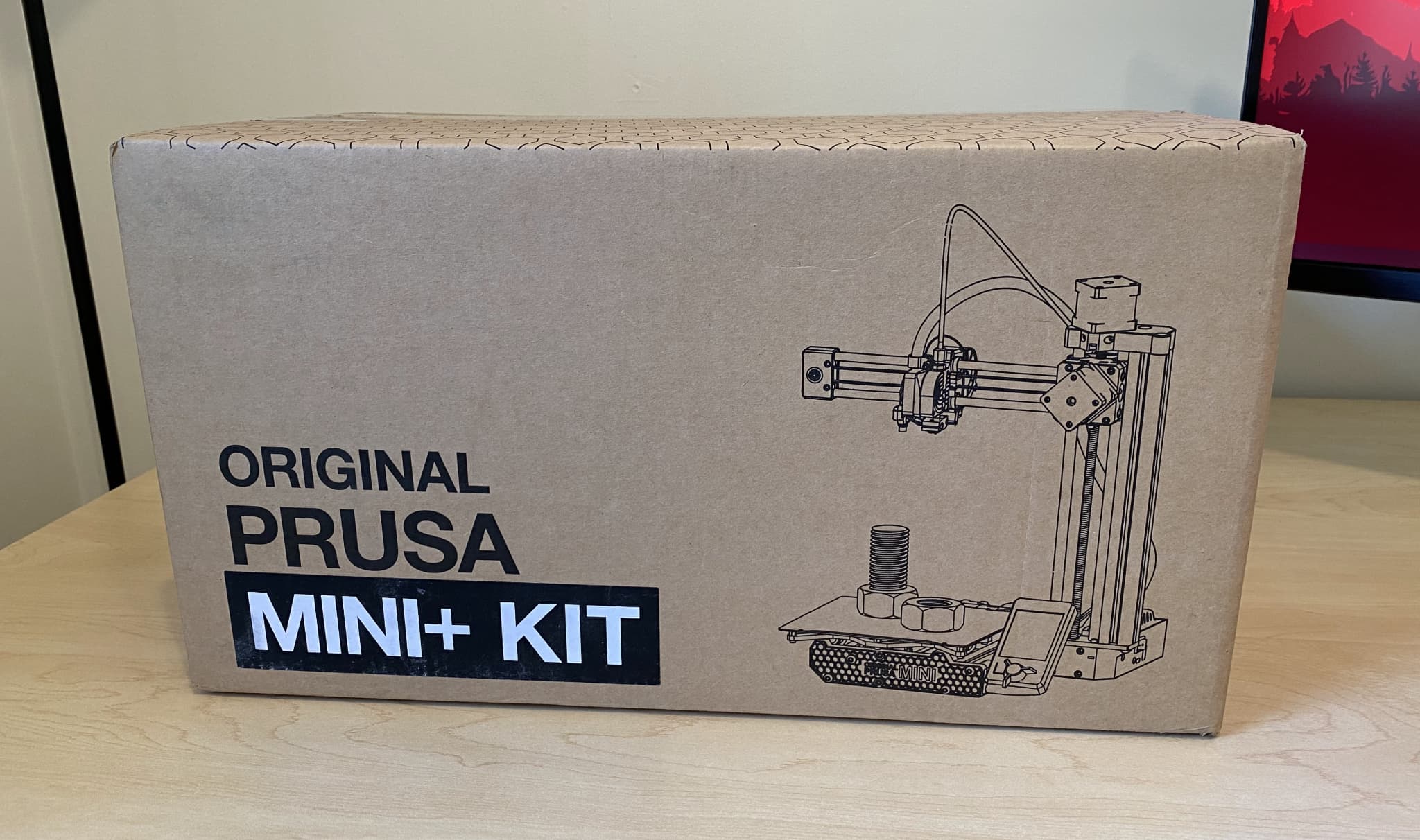 Prusa Research was founded in 2012 by Josef Prusa, a Czech hobbyist, maker and inventor who has become one of the most famous names in 3D printing.
In 2021, there are hundreds of consumer 3D printers available to purchase. However, the Prusa origin story resonated with me, avoiding common start-up tropes such as technology incubators and crowdfunding, instead, relying upon the passion of one man and a workshop.
The video below provides a great overview of the Prusa journey, documenting the road to 100,000 3D printers.
Josef Prusa embodies the mantra "LifeinTECH" and has established a company that positively promotes open-source.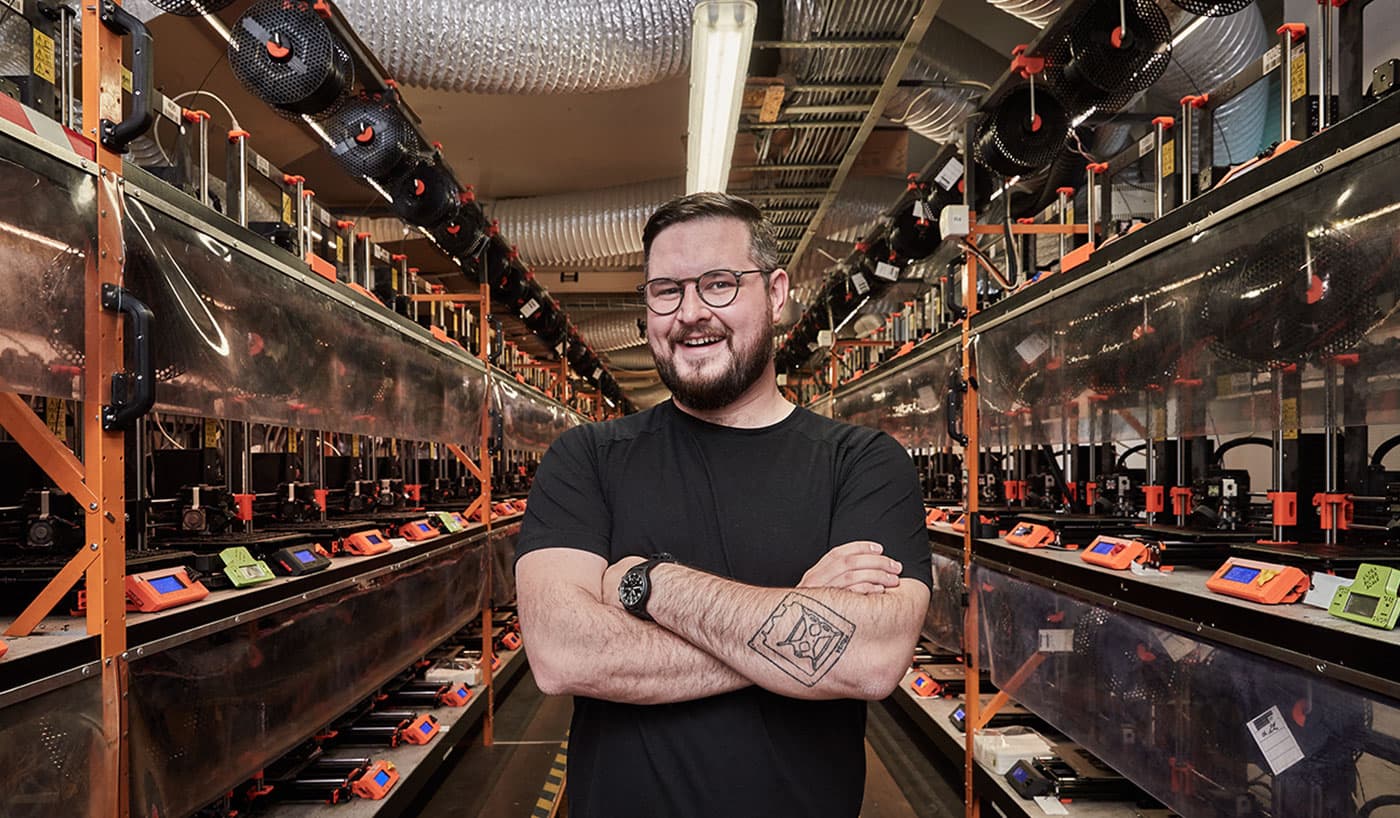 The Original Prusa MINI+ felt like the perfect entry point into 3d printing, thanks to the fact that it shares many of the market-leading capabilities offered by the Original Prusa i3 MK3S+, but at a lower price point (£359 vs. £899).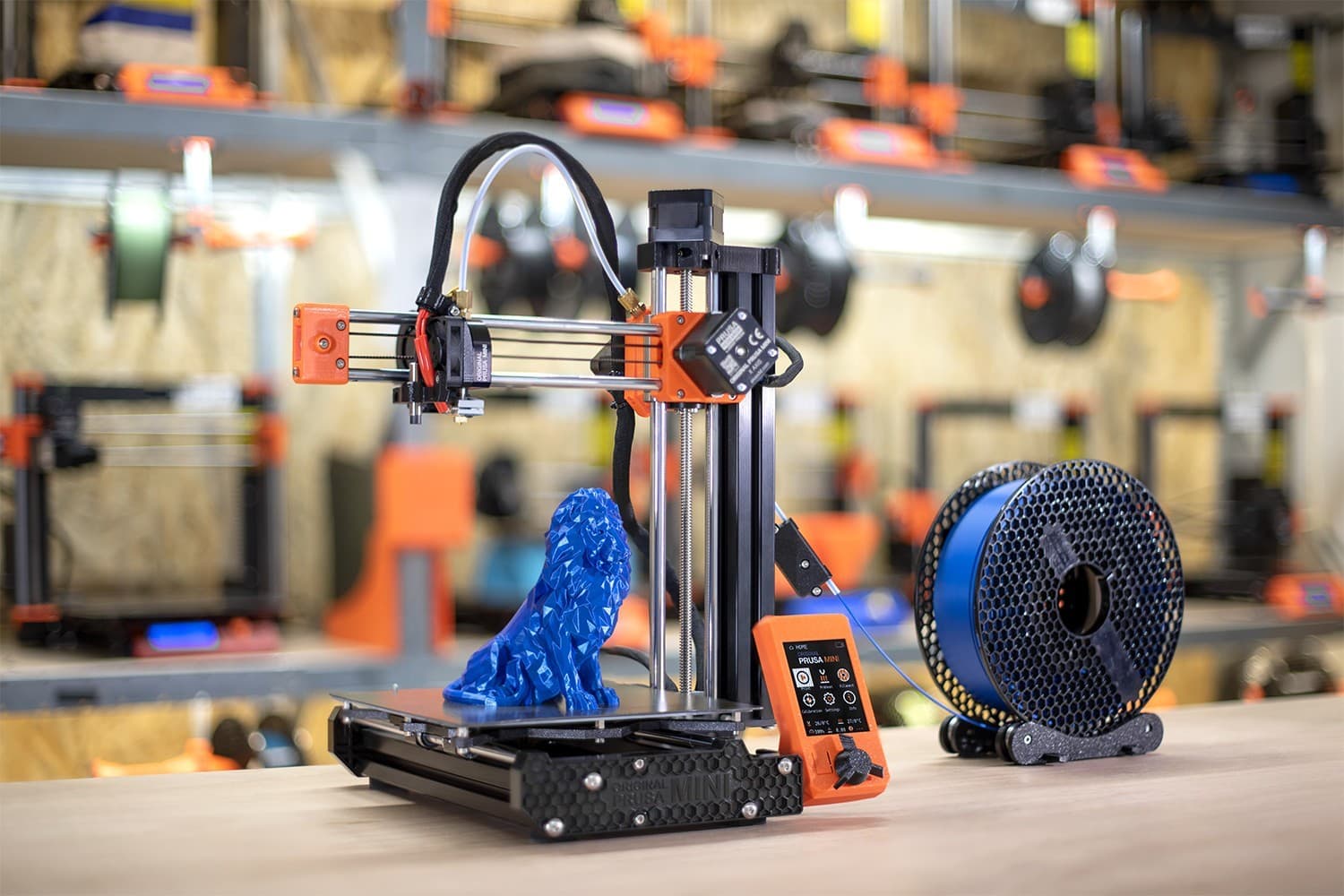 The Original Prusa MINI+ even includes some enhancements over its bigger brother, specifically the colour LCD, 32-bit mainboard, and enhanced I/O options (e.g. Ethernet, Wi-Fi, USB, etc.)
The "kit" version is shipped as components, with a build time of between six to eight hours. Many of the parts are 3D printed, with open-source hardware, meaning the design is made publicly available, allowing anyone to research, modify or distribute the design.
The Original Prusa MINI+ is also available pre-assembled, but I felt the process of building the 3D printer would be a fun project and also help me learn how the hardware works.
The Original Prusa MINI+ includes the following features:
An 18×18×18cm build volume, which is only slightly smaller than the Original Prusa i3 MK3S+ at 25×21×21cm.

Sensorless homing, automatic mesh bed calibration and replaceable nozzles.

2.8-inch, 240×320 LCD screen with 65.000 colours.

Custom-developed 32-bit "Buddy" motherboard with Trinamic 2209 drivers, delivering OctoPrint compatibility.

A magnetic heat bed and removable spring steel sheets, with two variants available (smooth and textured).

SuperPINDA probe features a high-quality sensor for a fully-automatic mesh bed levelling process.

Robust I/O, including USB, Ethernet (RJ45) and an optional Wi-Fi module.

Three thermistors and comes with a high-quality Delta Electronics 150W power supply.
Overall, the Original Prusa MINI+ is a fully-featured 3D printer from a well-established manufacturer with a strong reputation for reliability and safety. The price point (£359) is highly accessible, either for new users or anyone looking to establish a consumer print farm.
I plan to build the printer over the next week, therefore I hope my next update will include a photo of my first successful print!
---