Yesterday, Microsoft announced an event scheduled for 24th June to discuss the "next generation" of Windows.
This event was previously teased by Satya Nadella (Microsoft CEO) at Build 2021, where he said…
"Soon we will share one of the most significant updates to Windows of the past decade to unlock greater economic opportunity for developers and creators."
Following the announcement, there has been a lot of online speculation (and confusion) as to what Microsoft intend to reveal.
When Microsoft released Windows 10 in 2015, it was unofficially described as "the last version of Windows", linked to the "Windows-as-a-Service" release methodology.
Although Microsoft has never formally acknowledged this positioning, they have also done very little to dispute it. Even Cortana, the Microsoft Virtual Assistant, agreed.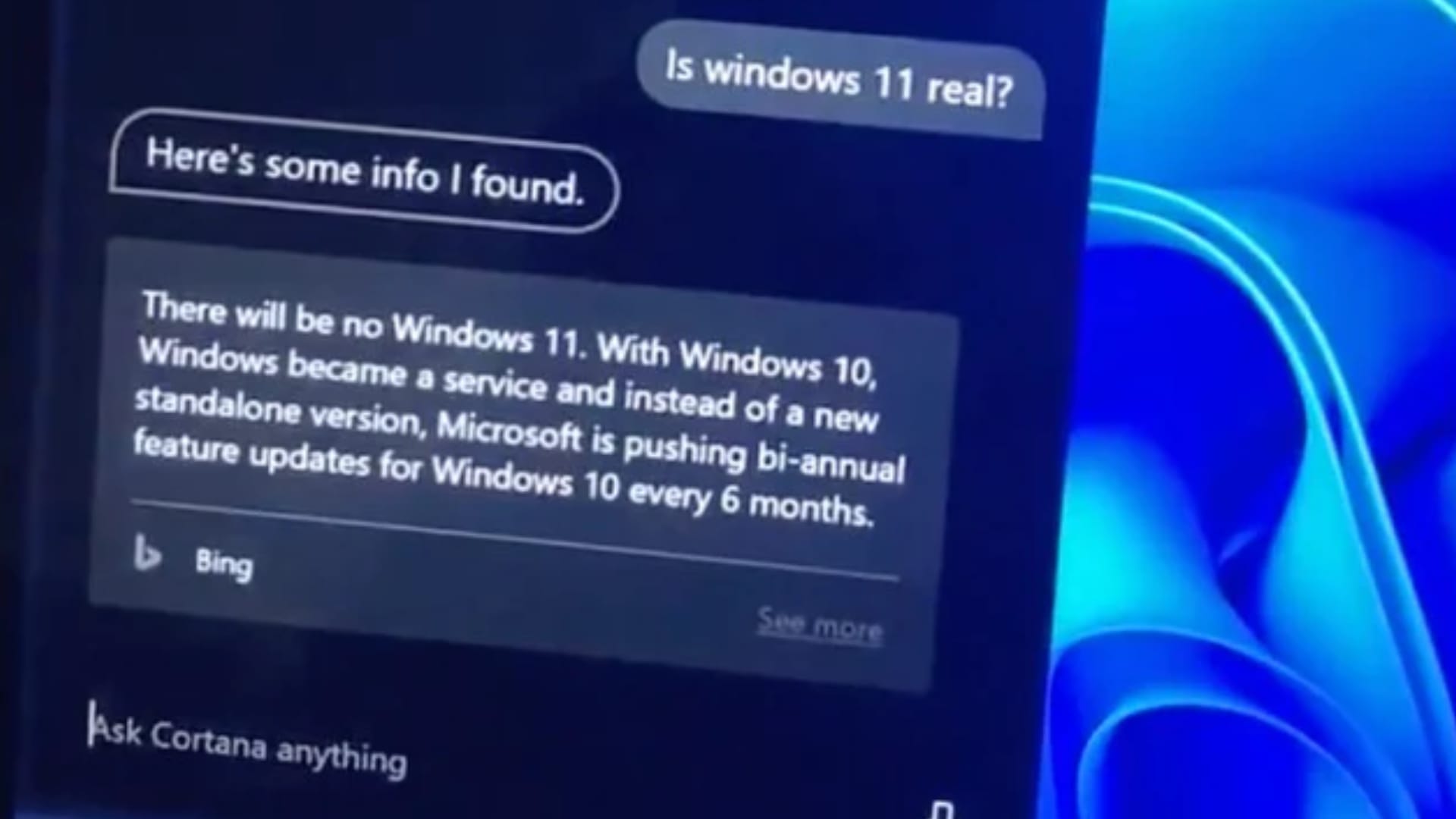 In reality, Microsoft was always going to release a "new" version of Windows, as Windows is a powerful brand that has been used over the years to reinvigorate PC sales. This is especially important for Microsoft partners (e.g. Dell, HP, Lenovo, etc.)
With this in mind, what do I expect from the event? Will this be the most significant update to Windows in the past decade?
My prediction, no…
If anyone is expecting a reimagining of Windows and/or new foundational architecture, prepare to be disappointed. For example, although I would love to see Microsoft aggressively target an immutable operating system or container-based application architecture, the need to maintain legacy hardware/software compatibility continues to be a significant barrier.
As a result, I expect to see the following headlines:
New Brand (Windows 11)
Updated User Interface
Updated Application Store
Enhanced Collaboration Capabilities (Teams)
Enhanced Low-Code Development Capabilities (Power Apps)
Enhanced Workflow Automation (Power Automate)
The real star of the show will be the new user interface, which I expect will be more "touch-friendly" and take inspiration from the recently cancelled Windows X project.
All other headline features are a continuation of existing initiatives previously planned for Windows 10, which will now fall under the new brand (Windows 11).
To be clear, this release will still be Windows 10 under the hood, with no significant changes to the foundational architecture.
As a technologist, this prediction feels underwhelming. However, I can count at least seven layers of "user interface" within Windows 10 (listed below). Therefore, achieving some level of consistency would be a positive step forward from a user experience standpoint.
Fluent Design (Windows 10 Era)
Metro (Windows 8 Era)
Windows 7 UI
Windows Vista UI
Windows XP UI
Windows 2000 UI
Windows 95/NT 4.0 UI
Unbelievably, there are still traces of the Windows 95/NT user interface within Windows 10, specifically screensaver settings, etc.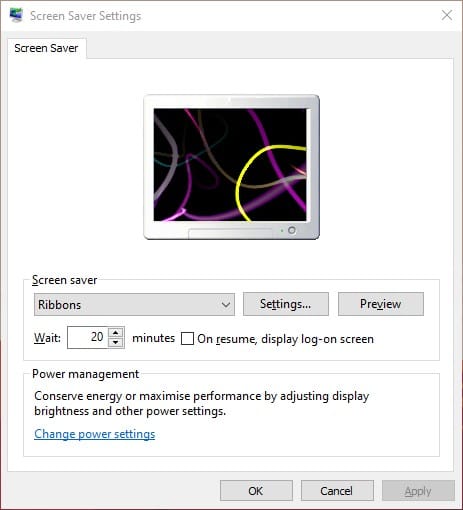 Yes, the preview icon is a CRT monitor, last used two decades ago.
Additionally, I hope Microsoft take the opportunity to make key features more discoverable, such as Windows Snap and Virtual Desktops, which are both obscured in Windows 10, resulting in minimal usage.
Finally, I do believe there is a small chance we will see new hardware at the event, potentially the Surface Neo, which is the previously announced dual-screen device that has been "missing in action" in recent months.
Microsoft may use this device to showcase some of the new touch-friendly user experience, also attempting to usher in a new form factor for Microsoft partners.
---