Over the past couple of years, I have been slowly implementing Smart Home technology. My goal is to automate everyday activities, improve energy efficiency and enable voice control via a virtual assistant.
Although there are many Smart Home options, I decided to build my setup using Amazon Alexa, Nest, Philips Hue and Logitech Harmony.
Each room is equipped with an Echo or Echo Dot. The Echo devices are reserved for the rooms that require higher quality audio (Kitchen, Playroom, etc.)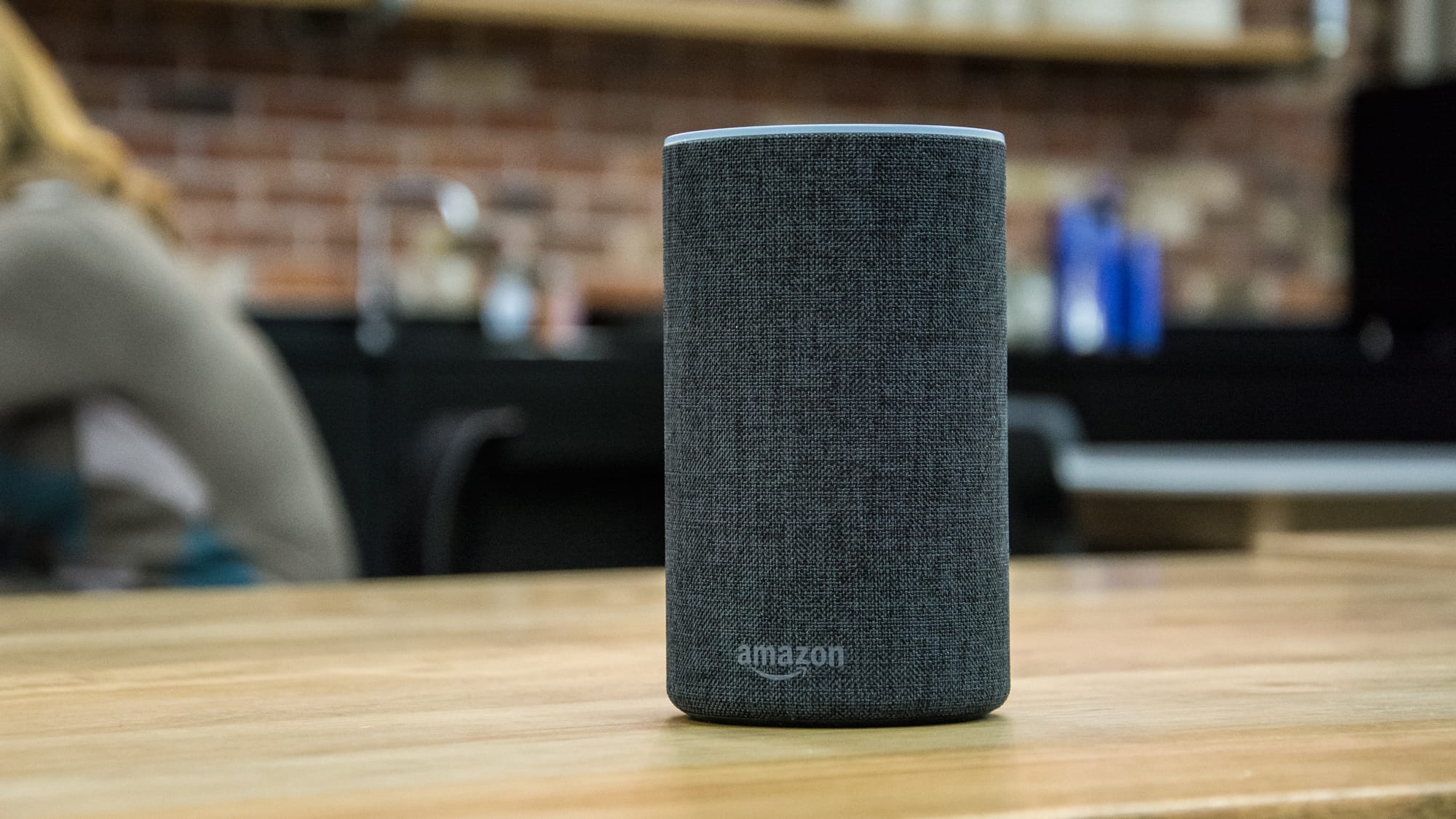 The house heating and water are managed via two Nest Learning Thermostats (Third Generation), each controlling a different zone (downstairs and upstairs).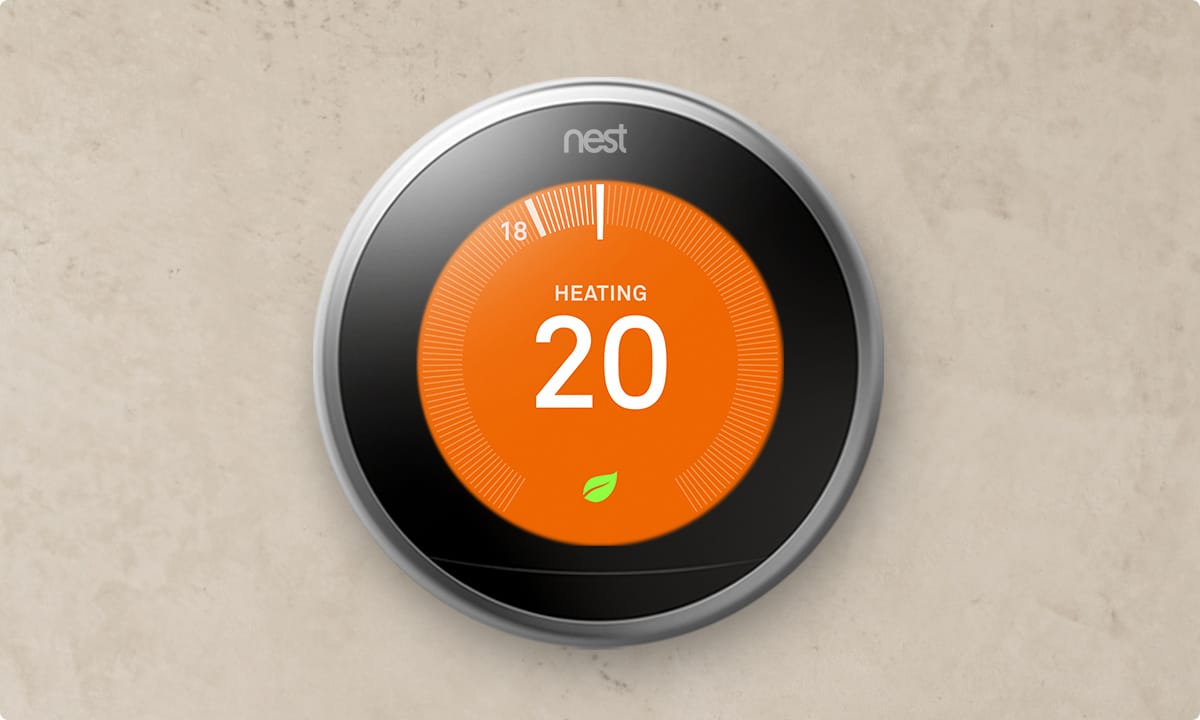 The Thermostats are complimented by a pair of Nest Protect fire and carbon-monoxide detectors. In the event that a fire is detected, the Nest Protect will signal the thermostats to shut down the gas boiler.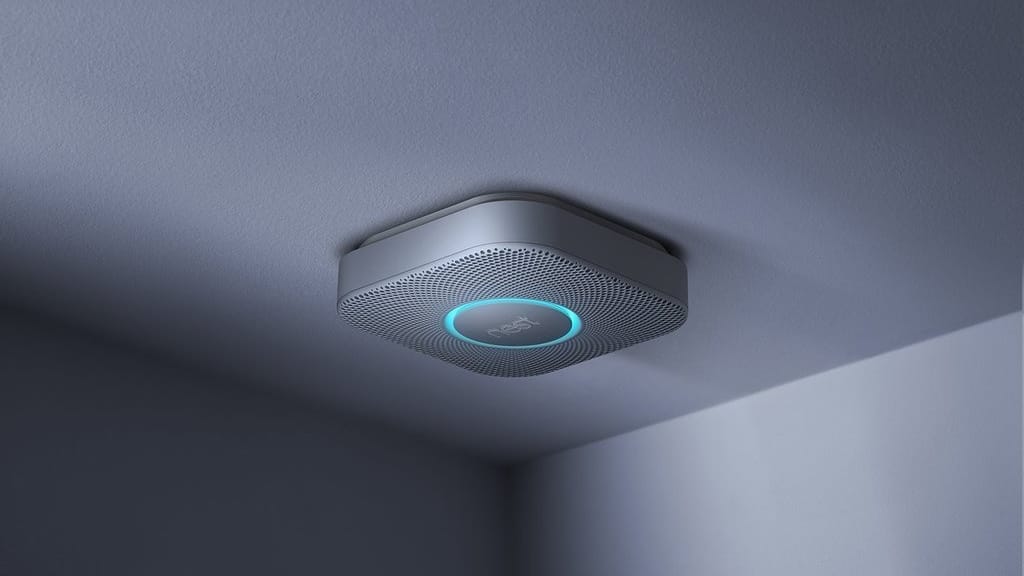 The kid's rooms and the lounge are equipped with Nest Cams, used for monitoring and security. The Nest Cams support home/away assist, triggering "eco mode" on the thermostats when no one is at home.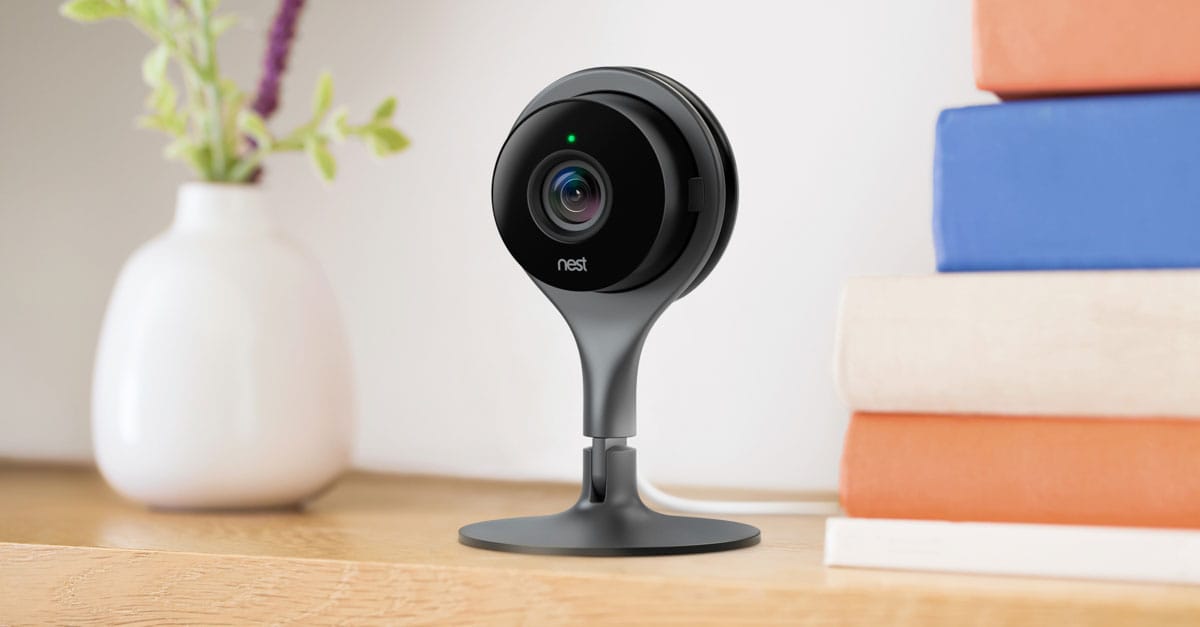 Every room has Philips Hue LED lighting. All rooms are equipped with White Ambiance bulbs, with the exception of the kid's rooms which use Colour Ambiance bulbs. The colour bulbs automatically switch on and off at specific times, as well as support "nightlight" mode.
The primary entertainment system is controlled via the Sony STR-DN1050 AV Receiver, connected to a Samsung UE55KS8000 SUHD 4K TV and the Bowers & Wilkins MT-50 Mini Theatre system.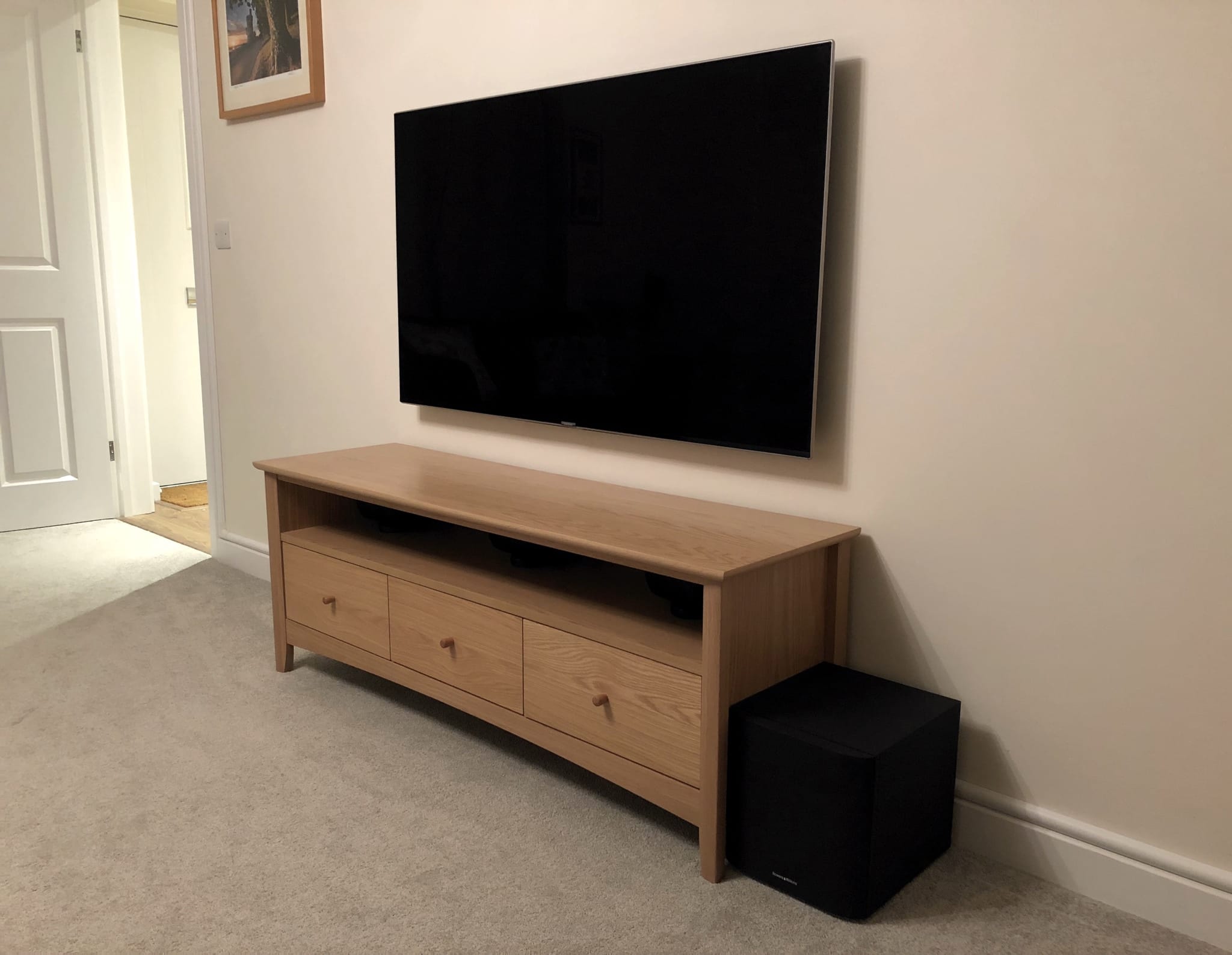 The entire setup is controlled using the Logitech Harmony Hub, Companion Remote and App, which supports multiple activities, specifically TV, PS4 Pro, Nintendo Switch and the Apple TV 4K.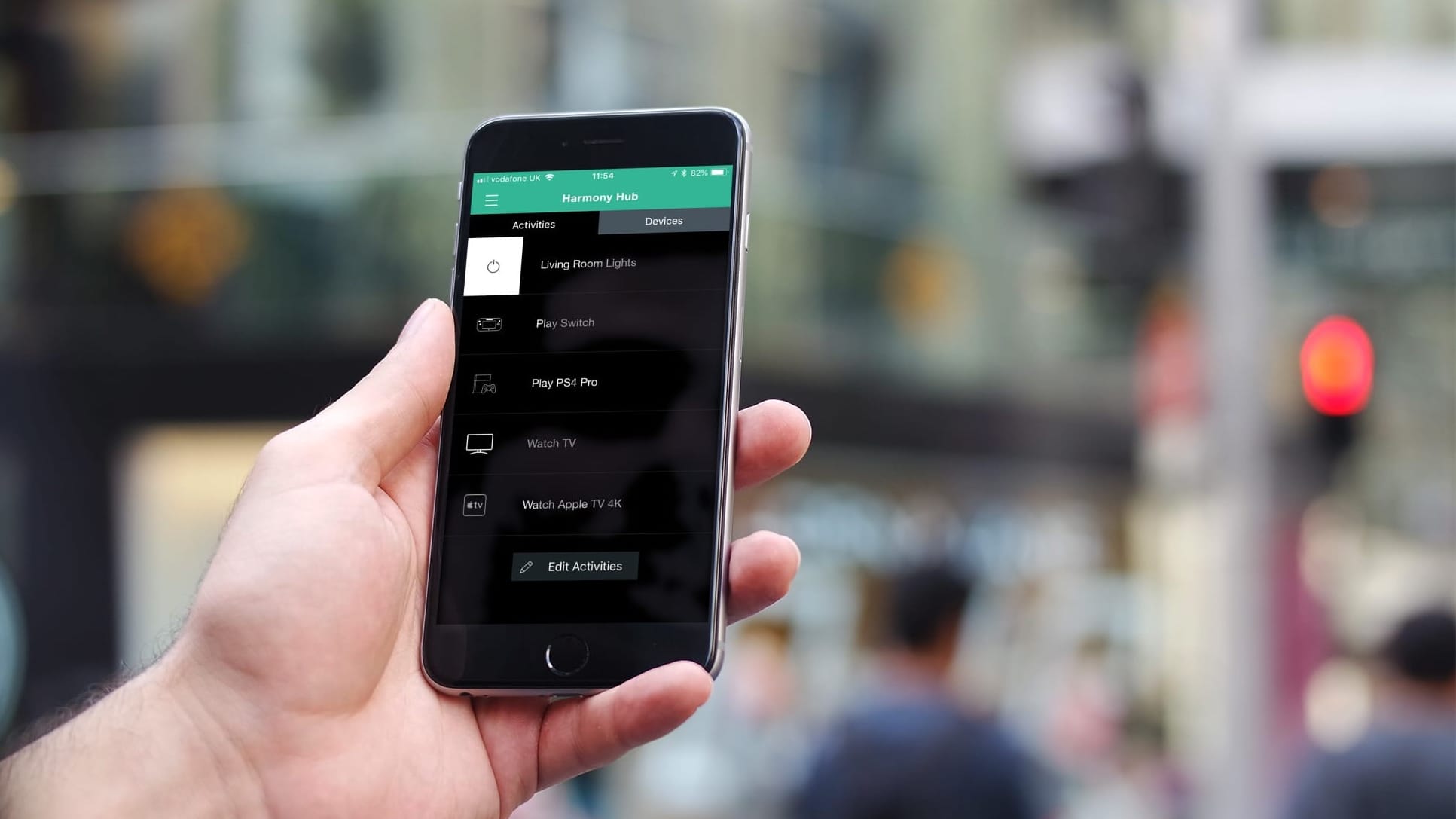 Each activity automatically configures the TV, AV Receiver, connected device (e.g. Apple TV 4K) and Hue lightning (if required). This allows for single-click activation.
Finally, the entire house can be controlled via Alexa, supporting everything from turning on the lights, increasing the temperature and switching on the TV. The video below is my two-year-old son demonstrating how simple it is to use.
Overall, the setup works very well. All of the technologies have reasonable interoperability out of the box, including Alexa Skills, etc. Any gaps can usually be filled using a service such as IFTTT or writing a simple Lambda function that interacts with the APIs.
---