Last month, I received confirmation that I had been accepted to join The Innovative Leader program at Stanford University Graduate School of Business.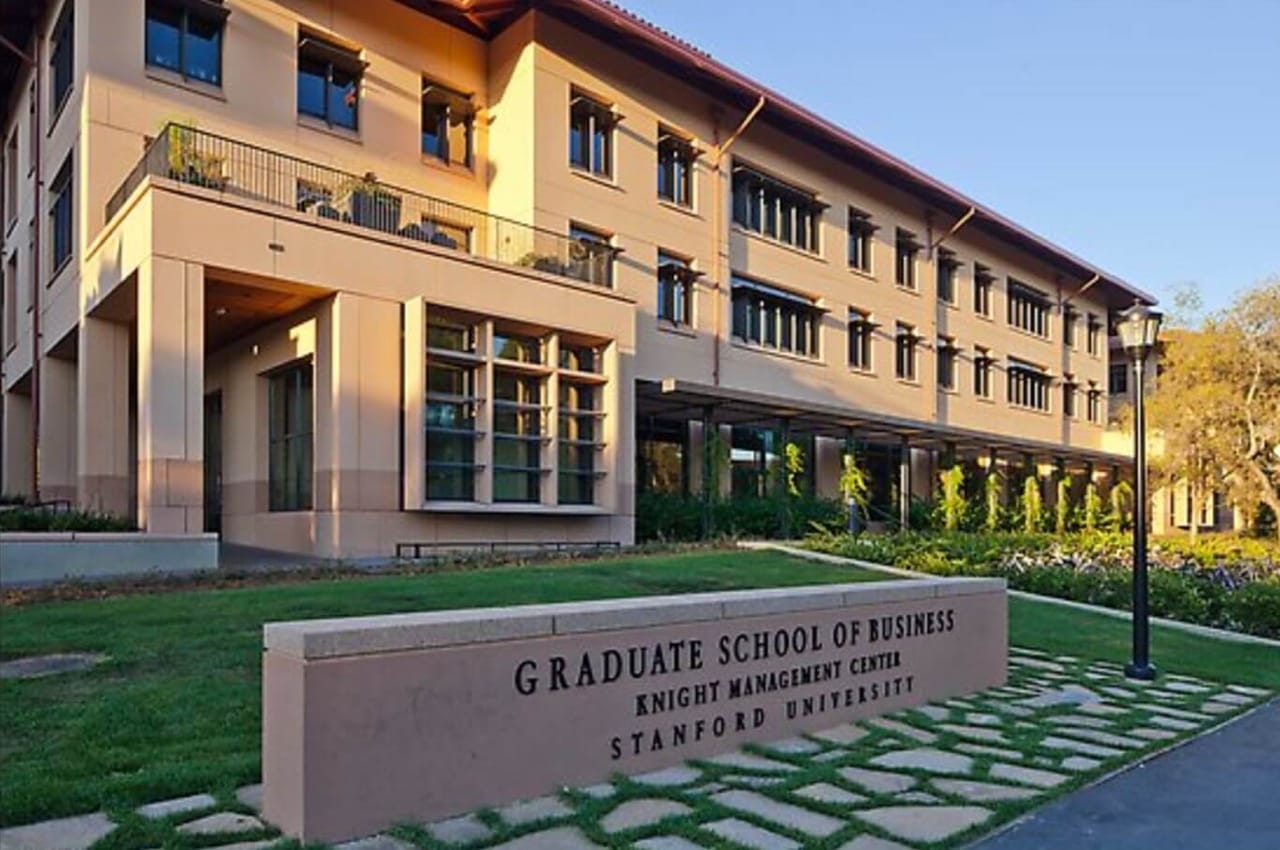 Stanford University is a private research university in California and is currently positioned second in the world rankings. Stanford University is known for its academic strength, entrepreneurship and impressive list of alumni that includes Nobel Prize winners, business leaders, and astronauts. Due to its proximity to Silicon Valley, the university has also been influential in shaping technology leaders, including representation from Google, HP, Sun Microsystems, LinkedIn, Yahoo, PayPal, etc.
The Innovative Leader program is part of their executive education, meaning that it targets executives who are in full-time employment. As a result, the program supports learning through multiple channels, which includes an intensive week on campus, facilitated by Stanford MBA faculty and experts from across the global business community.
The official program summary can be found below:
"Strategy. Innovation. Leadership. Today's technology leaders need skills in all three areas. With change as a constant, the key to success is learning how to keep pace on a global scale, to innovate, and to nurture and develop value-creating ideas across your organization.
You'll work with Stanford GSB faculty and peers from around the globe to learn how to anticipate and respond to the complex and rapidly changing issues in the world of information technology. Experience hands-on design thinking sessions at the Hasso Plattner Institute of Design also called the d.school.
Uncover the subtle and often-unseen dynamics underlying technology trends. Learn how to recognize the key drivers of innovation and understand the critical role of effective leadership.
This fast-paced program combines virtual and classroom learning, visits from Silicon Valley speakers, VC panels, and a unique opportunity to interact with Stanford PhD students developing the latest technologies."
The program targets the following individuals:
Senior-level technology executives with at least 10 to 15 years of experience.
Executives with responsibility for building and deploying enterprise technology.
42% of previous participants have held the title of VP, CIO or CTO.
I was attracted to the program for a number of reasons, specifically the curriculum and the strength of the faculty, as well as the impressive list of alumni, which includes executives from AstraZeneca, GE, Thomson Reuters, Salesforce.com, Intel, Equinix, etc. I am also excited to experience Stanford University, which as a technologist, feels like a spiritual home.
The program doesn't start until next year, but I will do my best to post updates regarding my experience, hopefully providing insight into the program and what I have learned.
---