I first wrote about Wardley Maps in 2015, sharing a video of Simon Wardley presenting at the Open Source Conference (OSCON).
Over the years, I have explored a wide range of strategic methodologies, but I have always found myself coming back to the techniques outlined by Simon. In my opinion, mapping a business process is the most effective way of developing a comprehensive strategic plan.
In a perfect world, the map(s) would also be used as a vehicle for collaboration and communication, however, in my experience, this requires a base level of knowledge regarding the methodology itself.
As a result, I recently coordinated a two-day training course on mapping, led by Simon. The goal was to ensure my peers have an understanding of the methodology, hopefully providing a solid foundation for future collaboration.
Why Mapping?
Throughout the ages, maps have been used to help plan, communicate, challenge and mitigate risk.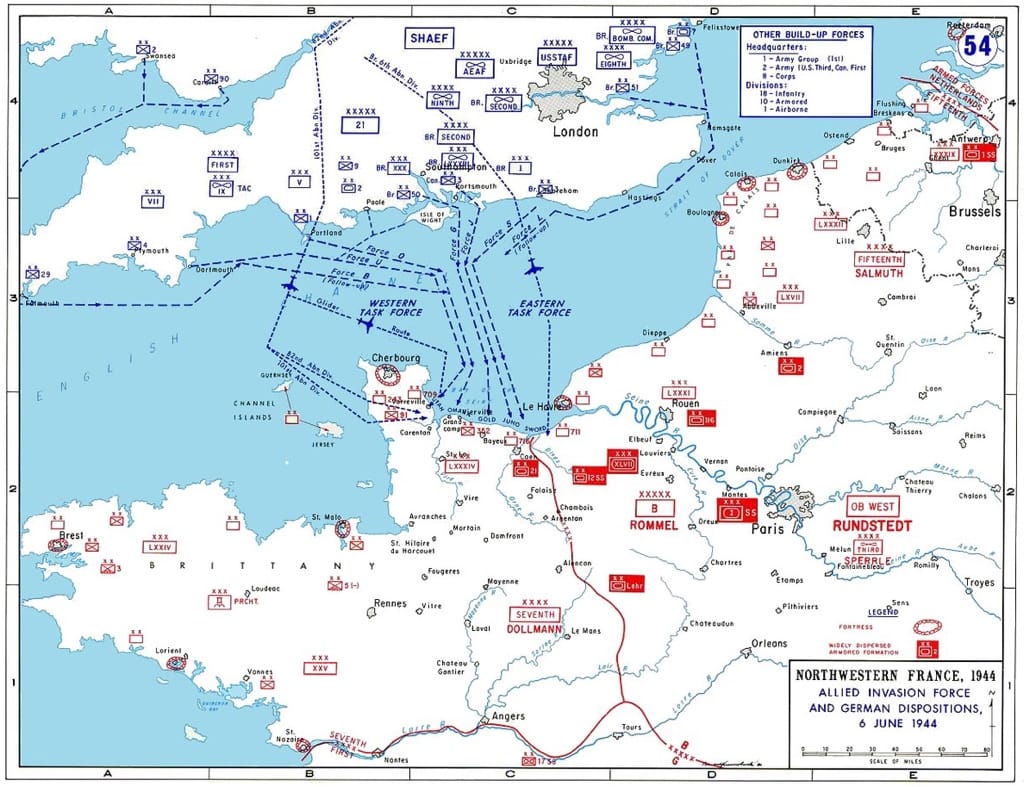 The power of a map should not be underestimated, providing valuable insight into how and why we take action. This insight can be used to identify opportunities, outmanoeuvre rivals and explore different options.
As an example, the Battle of Thermopylae (popularised by the movie 300 was fought between the Greeks and the Persians. During the two-day battle, a small Greek force blocked the only land route between Lokris and Thessaly. As a result, the Greeks were able to leverage their understanding of the terrain to overcome enormous odds, defending against the massive Persian army.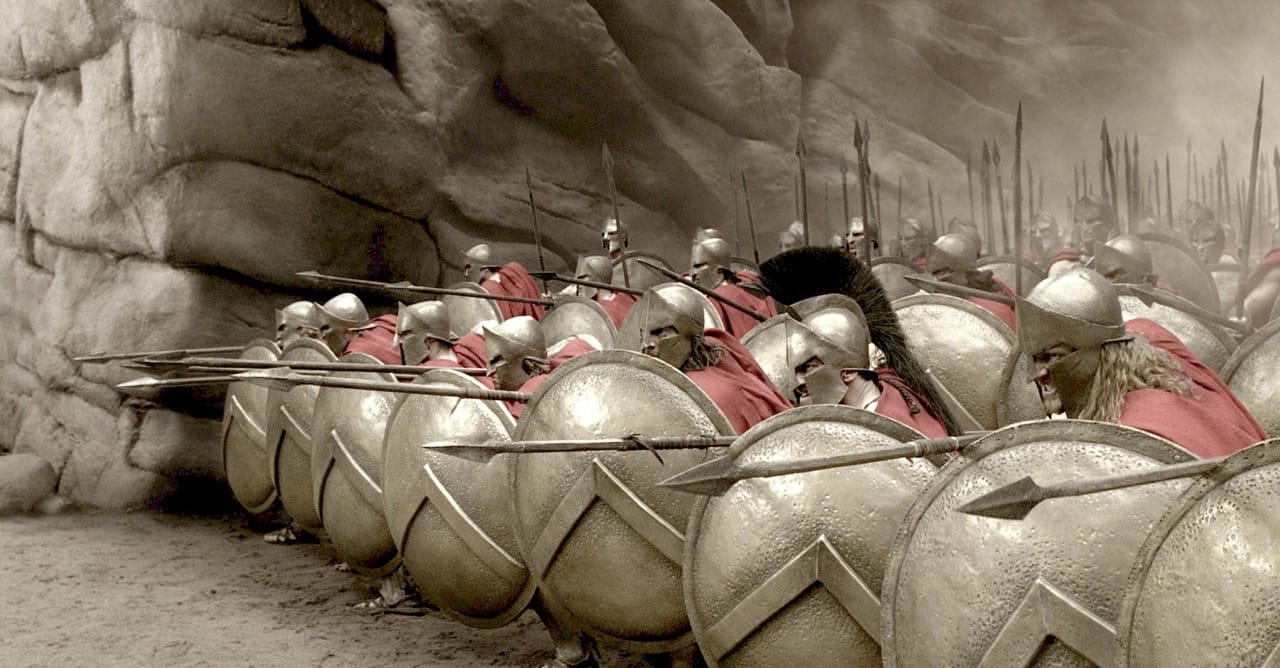 Business competition can also be viewed as a landscape; therefore, the value chain of customers, suppliers, activities and processes can be mapped. This is especially critical for information and technology, which has the potential to disrupt industries and change the competitive landscape (e.g. Amazon, Airbnb, etc.) However, this is only possible if businesses can see the playing field clearly, allowing them to anticipate the future and deploy effective strategies.
Mapping Training
The mapping training was split over two-days, with a strong emphasis on tangible examples and practical exercises.
This post will not go into detail regarding the training itself, however, Simon is in the process of writing a book on mapping, which is incredibly comprehensive and can be accessed for free on Medium.
Simon also recently presented at the Google Cloud Next '17 conference, where he covered a high-level overview of mapping, which loosely aligned to the structure of the training (excluding the practical exercises, which are key).
The full agenda of the two-day training can be found below:
Day One
Importance of Situational Awareness
How to Map
Practice (Cup of Tea)
Basics of Economic Patterns
Practice (Ministry of Magic)
Doctrine (Bias, Contracts, Methods)
Homework (Company Example)
Day Two
Presentation of Group Maps
Discussion
Comparison of Maps
Advance Economic Patterns
Anticipation of Change
Structure
Scenario Planning
The First 100 Days
Ideally, the two-day training would be completed over multiple weeks (allowing time for homework). However, due to time constraints, we completed the training on consecutive days. This was fairly intense and in hindsight, I would recommend a break (potentially multiple weeks) between the two-days.
As previously stated, the training focused on tangible examples and practical exercises. These were either completed on whiteboards or virtually, using the free Atlas2 web application, which has been specifically designed to facilitate mapping.
If you are interested in booking a similar training, head over to wardleymaps.com, which is supported by the Leading Edge Forum (part of DXC Technology).
Finally, on the 05-OCT-2017, the Leading Edge Forum will be hosting the first Map Camp in London, which is an all-day event focused on mapping. Tickets will be limited, therefore be sure to register soon if you are interested.
---