In October my team and I presented a number of sessions at Dreamforce 2016. Over recent weeks, these sessions have become available online.
The first session was titled "Microservices, DevOps, Containers: Buzzwords or a Developer-Led Revolution?". Jon Thomas and I provided the customer perspective, with James Ward and Rahul Awasthy from Salesforce.com sharing their experience from across the industry.
The session was great fun and I even got to briefly demo LillyDev (38mins), a digital channel used to facilitate software development across the enterprise.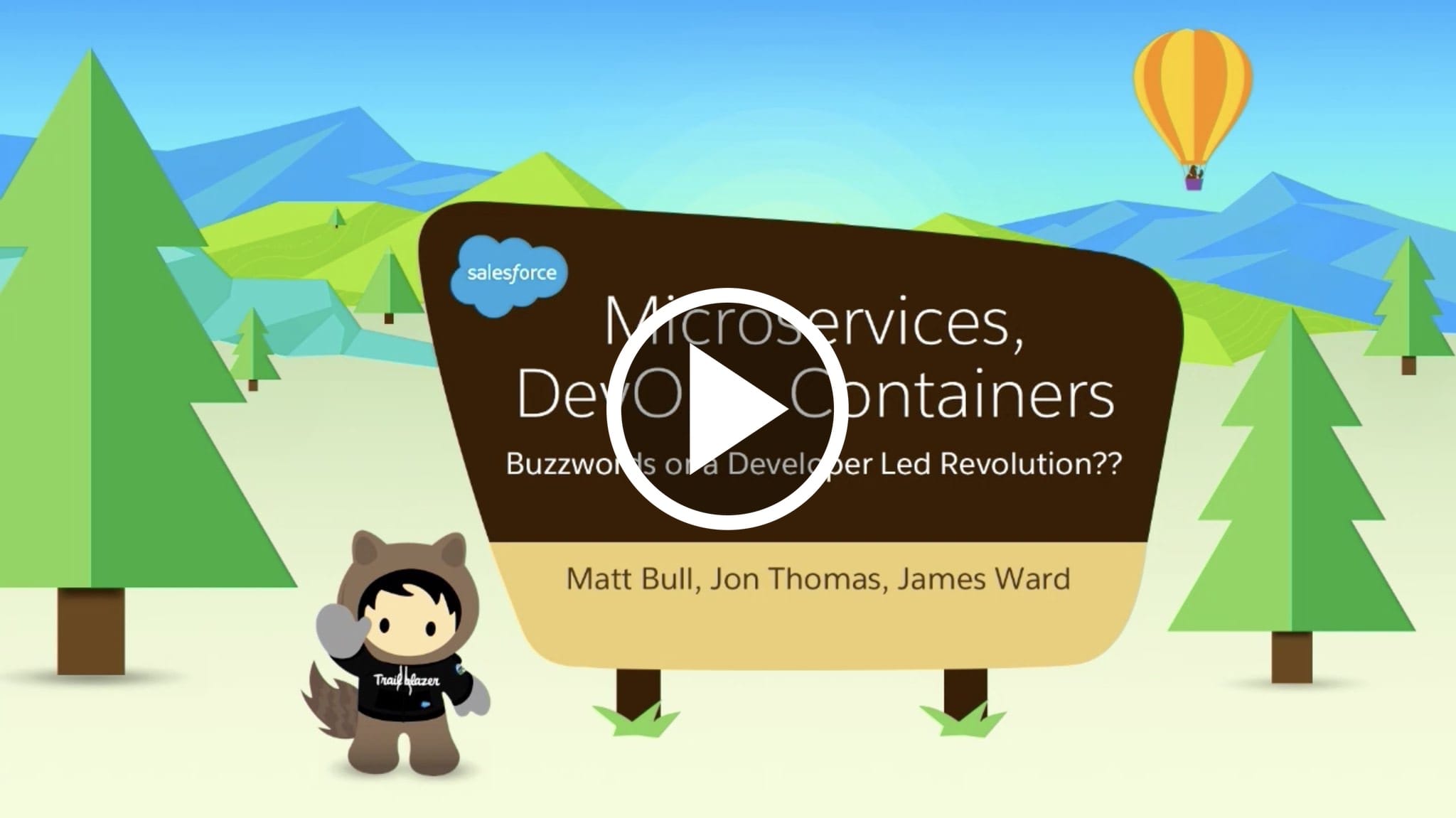 The second session was titled "Red Pill Or Blue? How Eli Lilly Chose Red On The Path To IT Transformation". Rich Grogut and Shellie Sturm delivered the presentation, which covered our customer journey from an IT perspective. This was one of the most popular sessions at Dreamforce, therefore well worth a watch.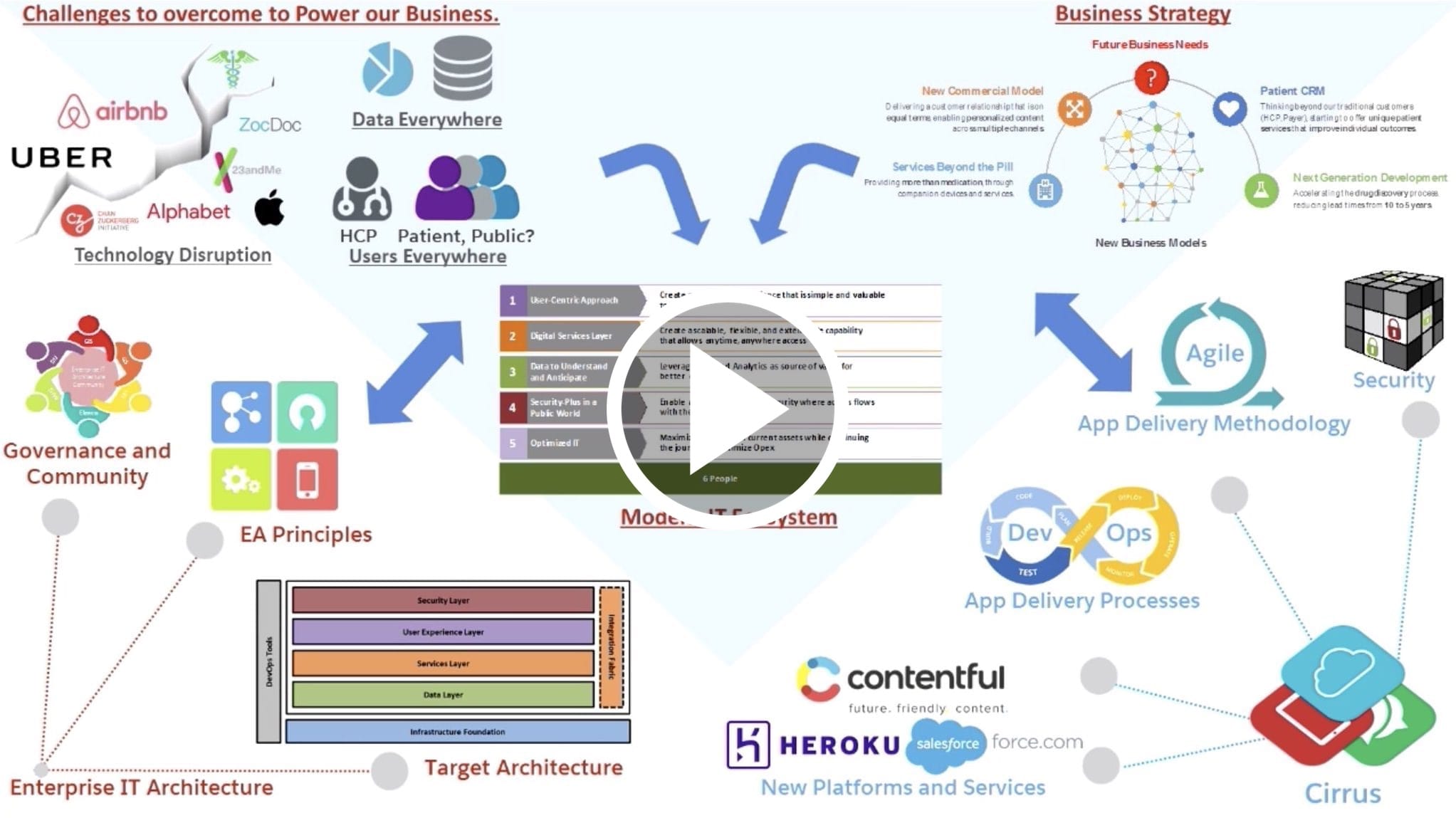 Finally, we joined Apirrio on stage in a session titled "Eli Lilly: A Real-Life Success Story With Heroku And 12 Factor Apps". Jon Thomas and Rick Arnett discussed their experience building enterprise-quality, production applications on Heroku.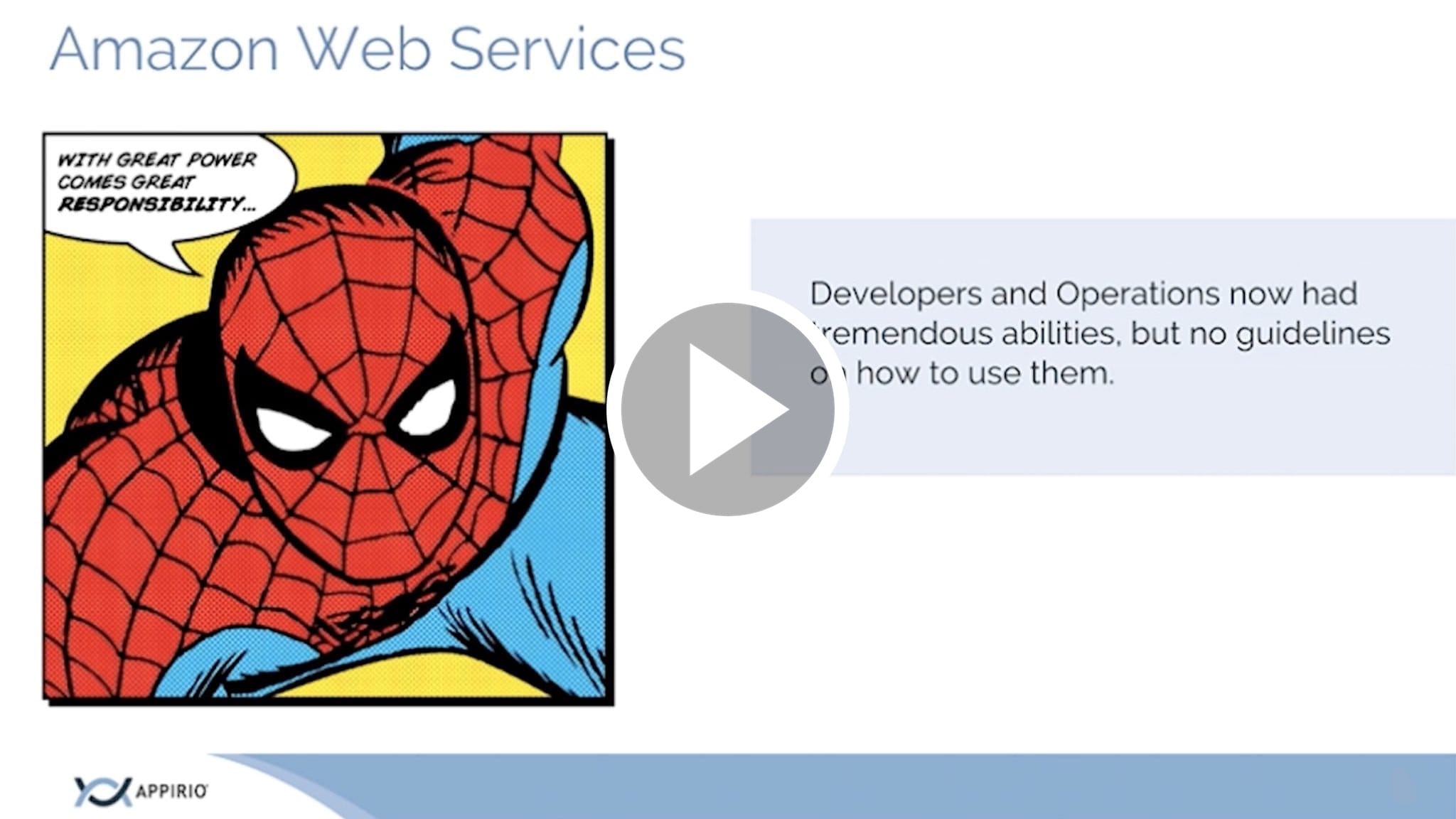 In total our team presented twelve sessions at Dreamforce 2016, which included two keynotes. As more of the sessions appear online I will be sure to post the links.
---