Over the past year I have been eagerly anticipating the launch of a 7-inch high resolution tablet. I had money in my pocket and was ready to spend, knowing that this would likely be the perfect device to fit between my smartphone (iPhone 5) and notebook (13" MacBook Pro Retina). I fully expected this device to be an iPad Mini with Retina Display.
However, at a special event last Wednesday (24-JUL) Google announced the new Nexus 7 tablet and the following Monday I had one in my hands.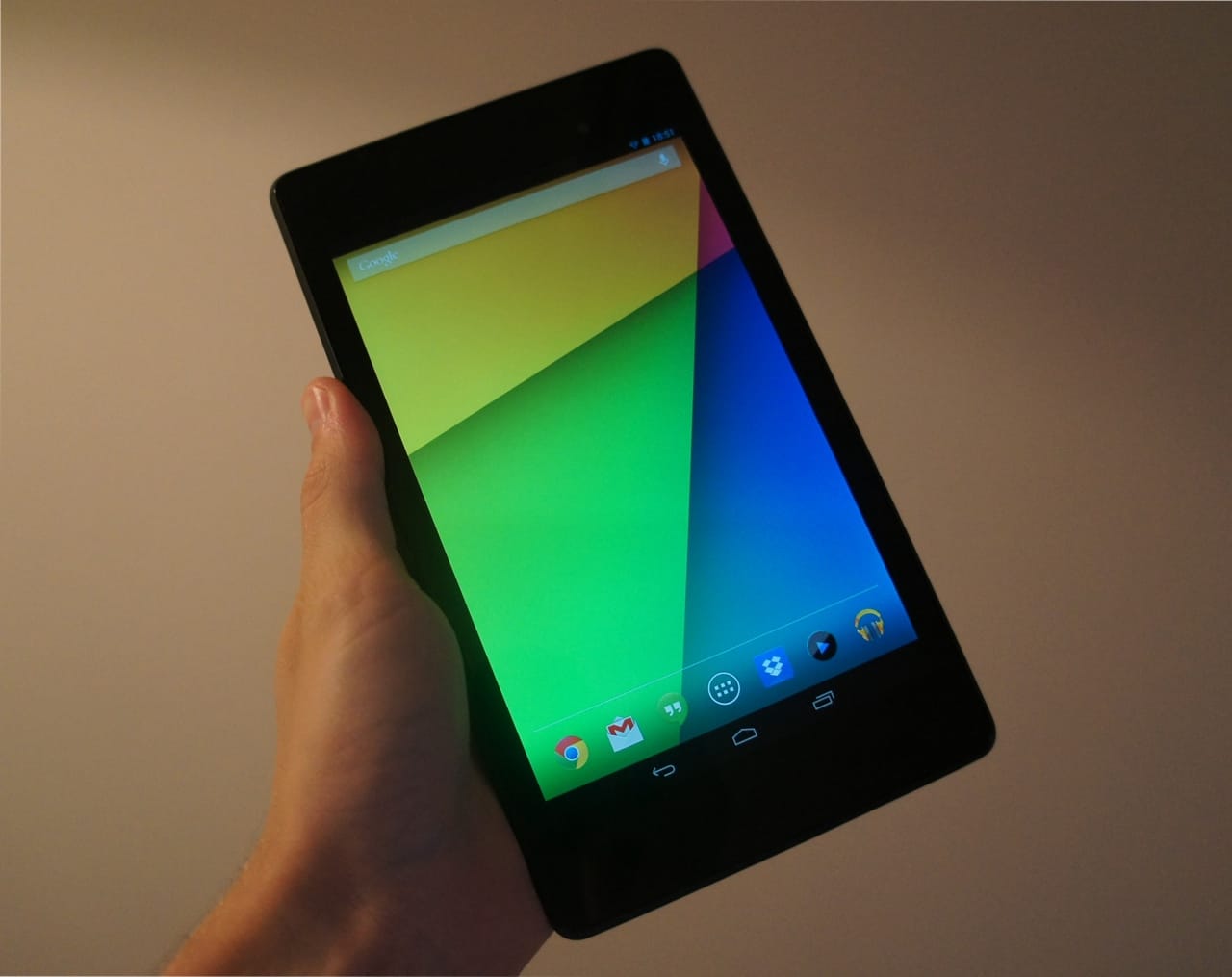 Simply put, I believe this may be the perfect tablet! It's small, light, fast, has an incredible display and great battery life. I also managed to pickup the 32GB model for just $269 (£175), which is about half the price of a comparable iPad Mini in the UK (£349).
Overall the specification looks great, with the disappointment being that they didn't include an SD Reader or 802.11ac wireless, however, I then remind myself that the Nexus 7 only cost me £175!
Having now used the device for a day I can confirm the specification not only looks great on paper, but also in the real world. The display is beautiful and the device has great overall build quality. If I was being picky, the extended head and chin take a little getting used to, but they actually prove helpful when using the tablet in landscape mode.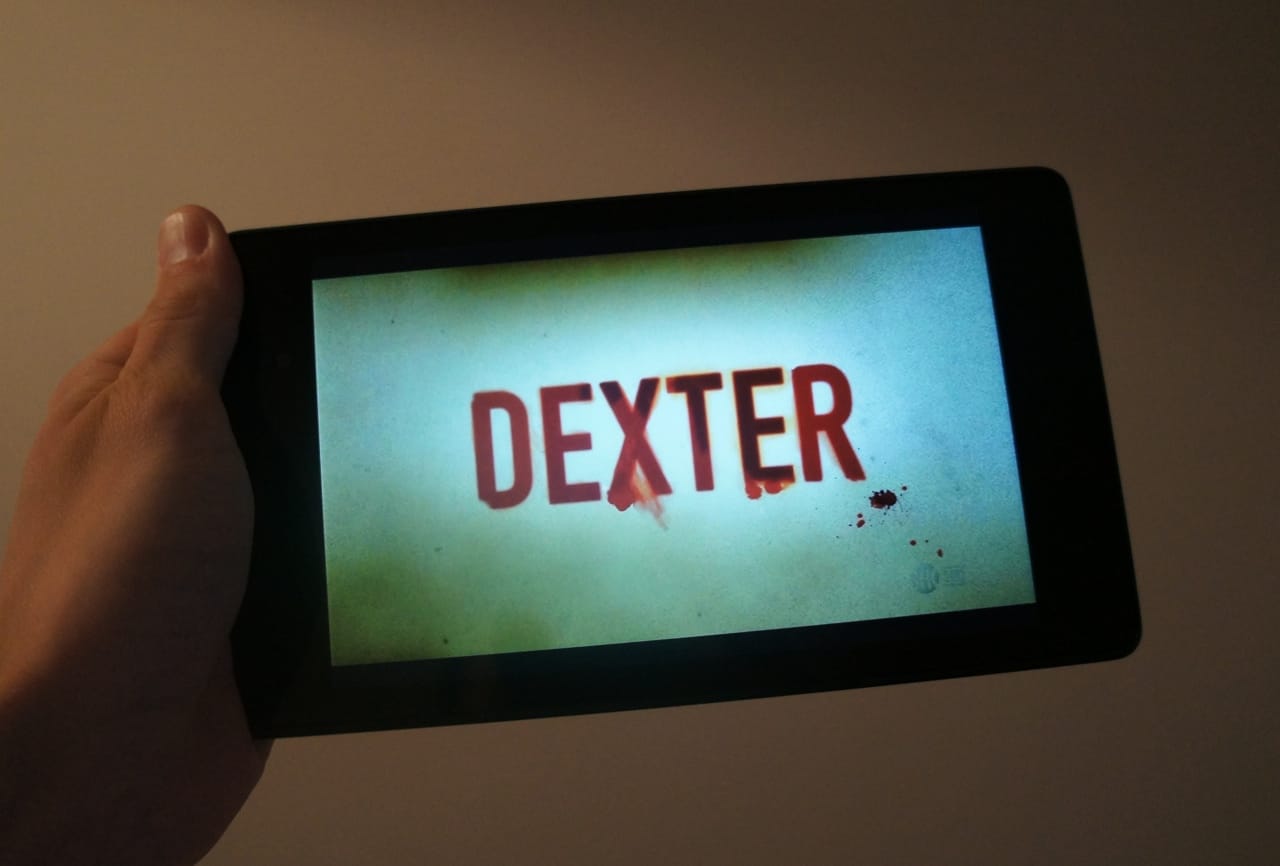 Whether I'm watching movies (in 1080p) or playing games, the tablet has shown no obvious signs of stress. Occasionally Android "has a moment", but these appear to be few and far between. It's fair to say that Android has come a long way since it was first ported to tablets with Honeycomb in 2011.
Another point worth mentioning is that the Nexus 7 comes pre-installed with Android 4.3 (Jelly Bean) which has a number of new features, such as 4K and OpenGL ES 3.0 support. However the one feature I care most about is TRIM support, which allows the operating system to perform maintenance on the solid state storage, ensuring it stays at peak performance. This is critical, because one of the main complaints of the original Nexus 7 was that it slowed down over time. Hopefully TRIM support will ensure this does not happen with the new Nexus 7.
In conclusion I would happily recommend the new Nexus 7 to anyone. It's everything a 7-inch tablet should be and offered at an incredible price (especially if bought from the US). It will be interesting to see how Apple respond with the next version of the iPad Mini (expected in October).
The new Nexus 7 is out now in the US and expected to hit the UK in August. Head over to the Google Nexus website for more details.
---